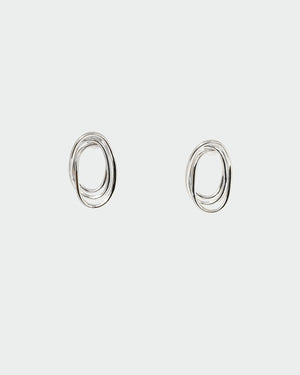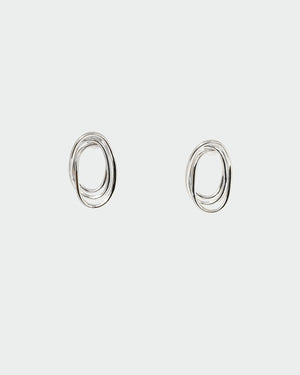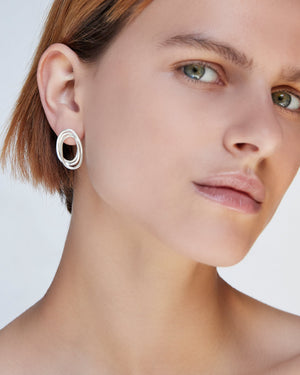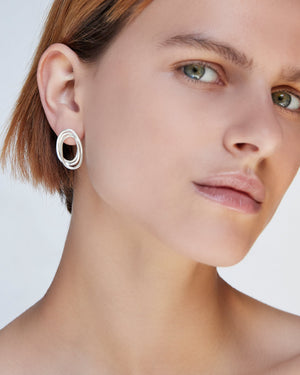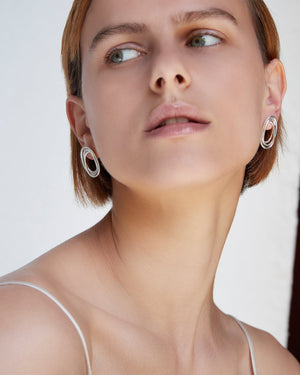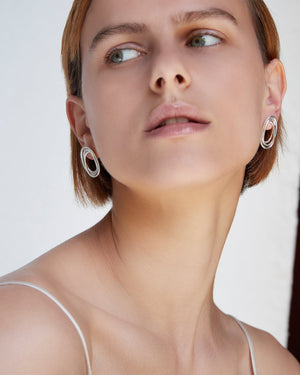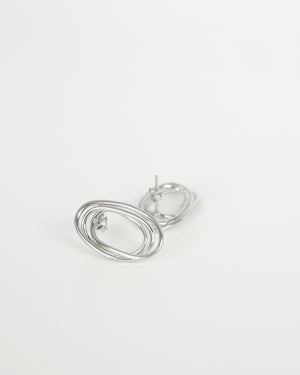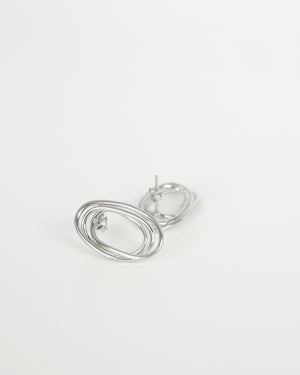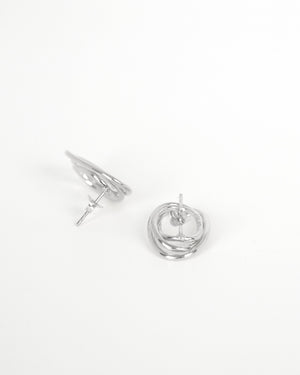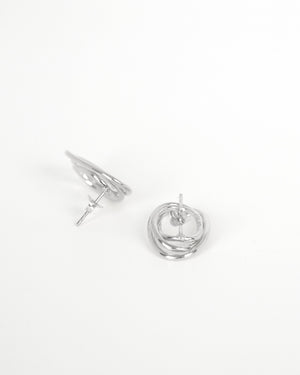 Archive Sale
Spiro Earrings | Silver
Inspired by the work of artists Gustav Klimt and Sakiyama Takayuki, the Spiro earrings play on the concept of never-ending curves and flowing forms. These loosely tangled forms are a beautiful and classic, yet unusual style.
Recycled sterling silver with 18ct gold plating
Drop: 2.7cm
Width at widest point: 1.7cm
Handmade and finished by local artisans in Bali, Indonesia using the lost wax casting method. Each piece is unique and slightly different.