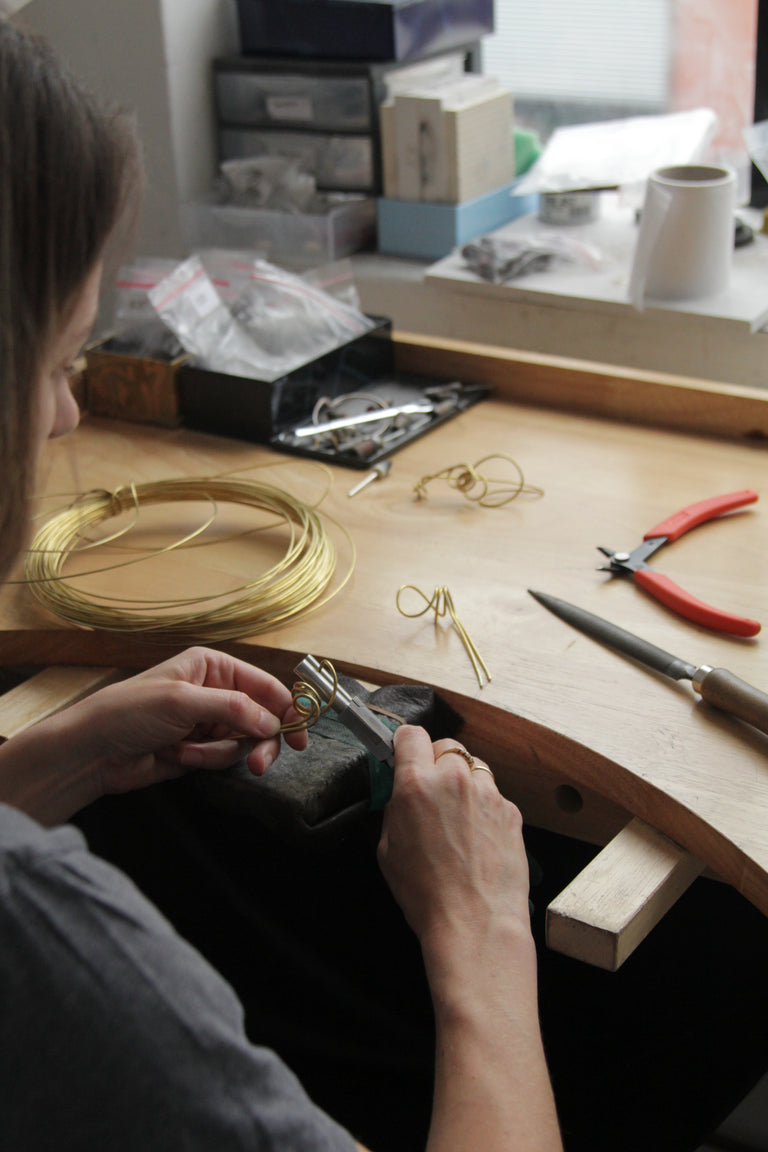 A note from our Founder, Sophie Mckay
Our brand represents an ongoing evolution to foster optimistic change in the jewellery
industry, innovating to reduce our environmental impact, as well as harnessing positive
social progress – from our studio and supply chain to our wider local communities. We set ourselves extremely high targets and our journey is one of constant change, in an effort to consistently do better than we did yesterday.
As part of our ever evolving journey, I want to be as honest and open with our customers and supportive community about what that looks like. As we share insights into our thorough and thoughtful approach to what we do, we invite you to ask questions, make suggestions and join the conversation to help us be better.
While we focus on improving in various areas of sustainability and ethical practice, our business aims to address the below 3 specific areas of concern :

Responsible Consumption
We design timeless pieces that are a reaction against fast fashion
-
Responsible Production
Ensuring the people who produce our products are treated fairly
-
Respect for the Environment
Responsible sourcing and correct handling and disposal of chemicals

The materials we use
RECYCLED SILVER

Why use recycled silver?
Silver is a beautiful, durable metal that we love to work with. Only a small percentage of the world's silver is recycled, as traditionally new silver was mined, and this process is still used to acquire new metal from the Earth. By utilising recycled silver, the CO2 emissions created during the mining process can be dramatically reduced.

Where does the metal come from ?
Industrial scrap
Electronics, such as cameras and phones
Medical equipment
Old jewellery
Jewellery industry overproduction
-
RECYCLED BRASS
Why use recycled brass?
Brass allows us to create beautiful, large scale sculptural jewellery at an affordable price. The brass industry throughout the world depends on recycling to survive. Its extremely low use of new raw materials mean that brass is widely considered to be a sustainable metal.
Where does the metal come from?
Industrial scrap
Household scrap eg locks and hinges
The benefits of recycled metal
Reduce waste

Reduce CO2 emissions

Protect the environment, newly mined metal has a negative impact on natural habitats and can cause erosion.

High Quality - No difference in look, feel or value from newly mined silver or brass.
RESPECT FOR THE ENVIRONMENT
-
Sustainable Focus
Recycling
Correct disposals of chemicals
RESPECT FOR PEOPLE
-
Fair Wages
Fair Working Hours and Rest Periods
Community Centered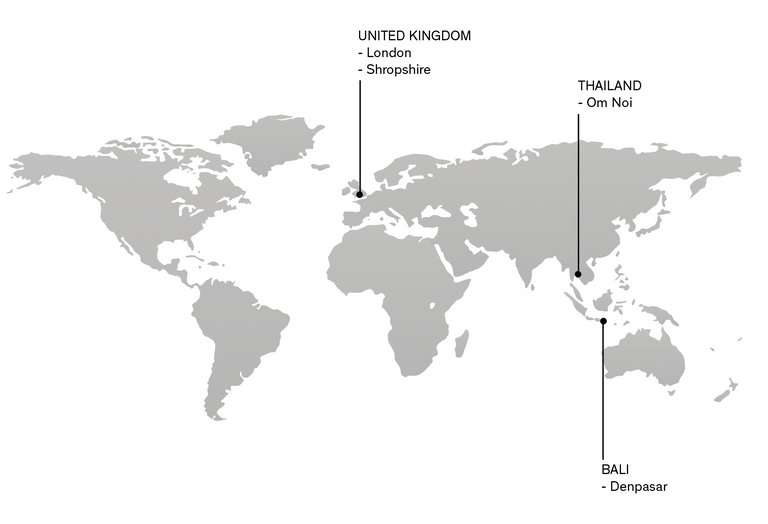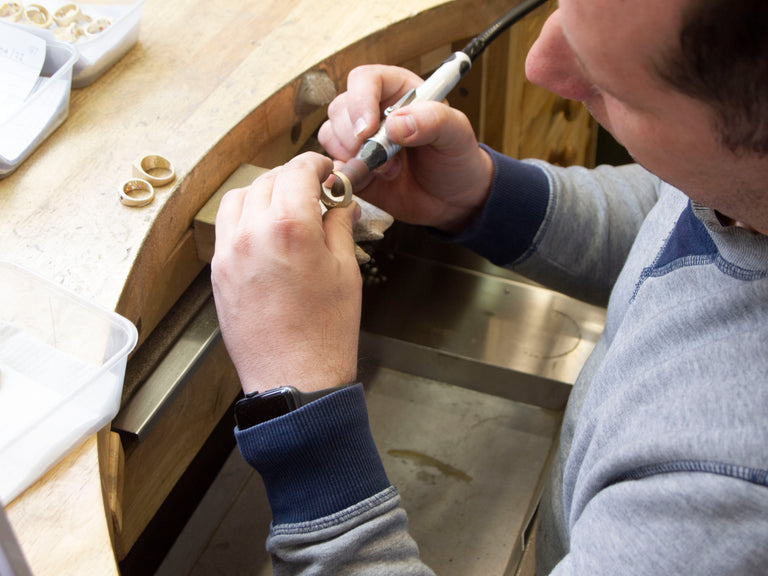 United Kingdom
Our East London Studio
Vegan, Non toxic polishing compounds
Work with local skilled makers
Re-Polishing and Re-Plating service
-
Central London Factory
Recycled Metals
Family Owned
-
Shropshire Factory

A member of the Responsible Jewellery Council
Recycled Metals
Family Owned
Bali
Denpasar Factory

Sustainable approach and innovation
Community Projects
Contribute to local charities
Recycled Metals
-
Fair Wages
Highly skilled artisans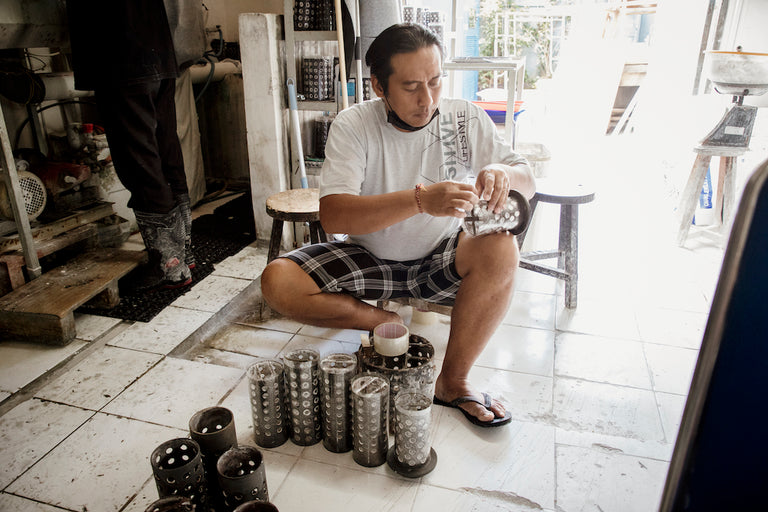 Thailand
Om Noi Factory

A member of the Responsible Jewellery Council
Recycled Metals
-
Fair Wages
Exquisite Craftsmanship
Our Packaging
100% RECYCLED

or

FSC®-CERTIFIED
The FSC® mark guarantees that all materials come from an FSC® forest, where no more wood is cut down than the forest can reproduce. This means better protection of the animal and plant life, and all foresters have proper training, safety equipment and a decent wage.

-

MADE IN DENMARK AND TAIWAN

-

RECYCLABLE AND 100% PLASTIC FREE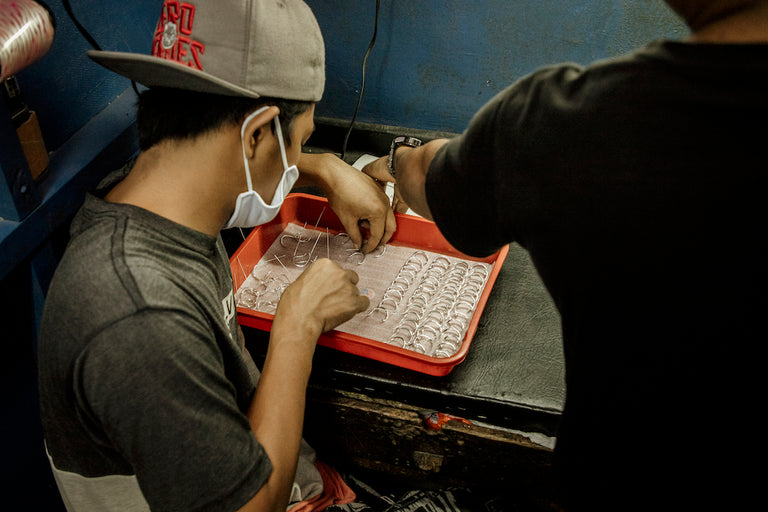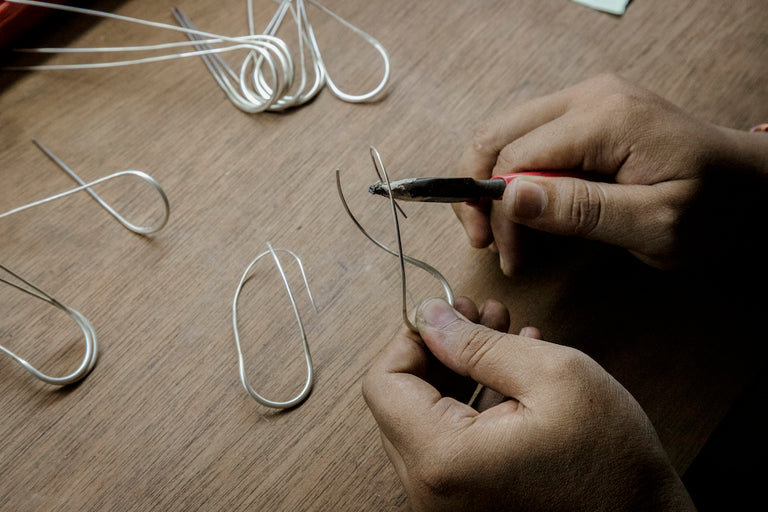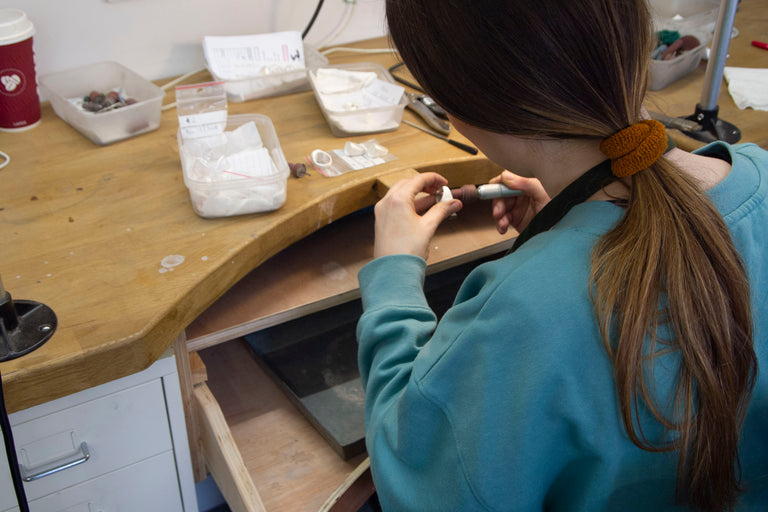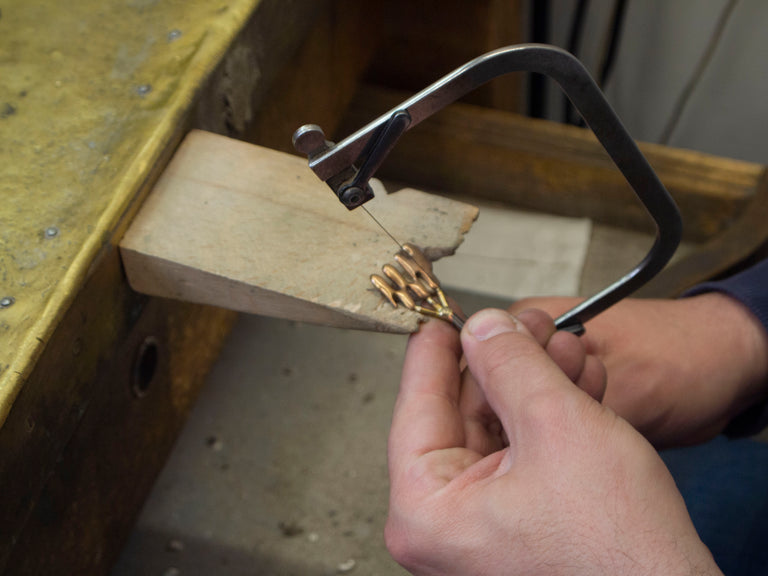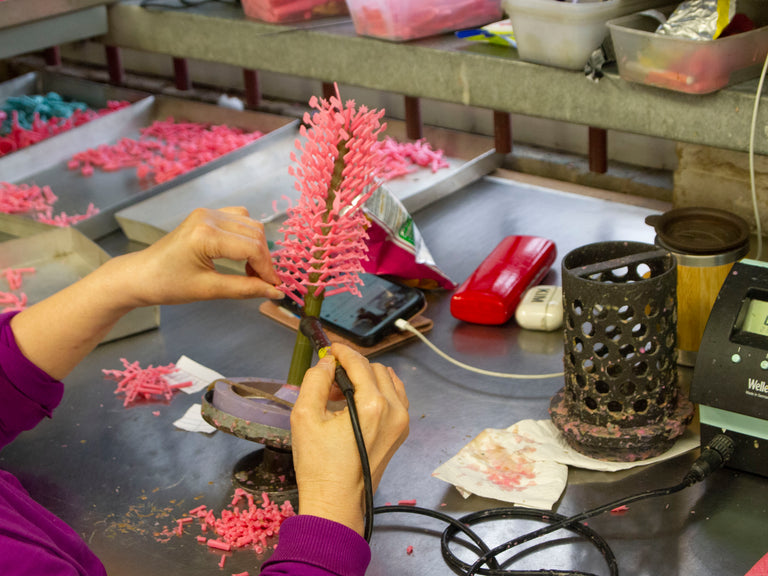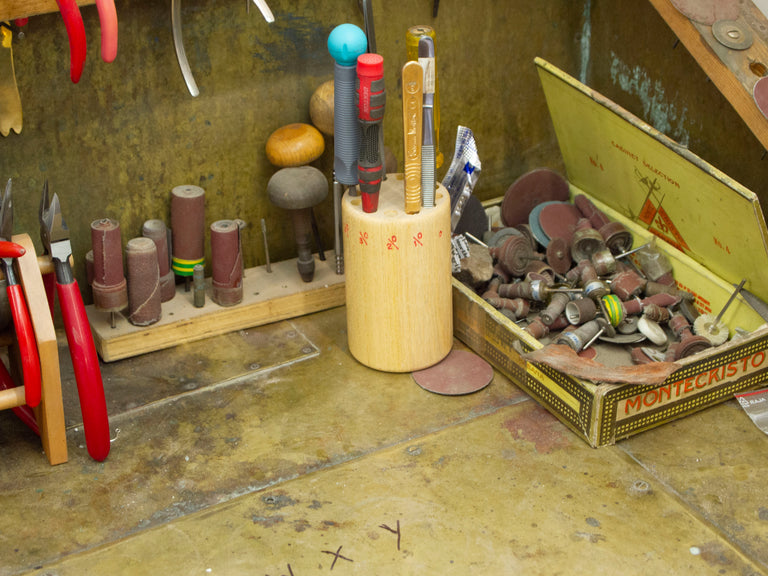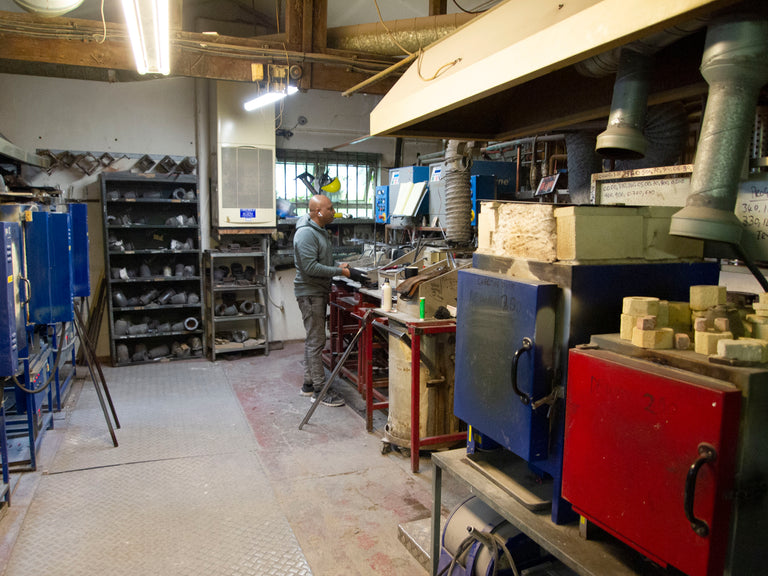 Our Ongoing Journey
We plan to publish a thorough sustainability report within the coming month to allow you to learn more about our efforts. If you would like to know anything else about our process in the meantime, please contact us at info@barjewellery.com