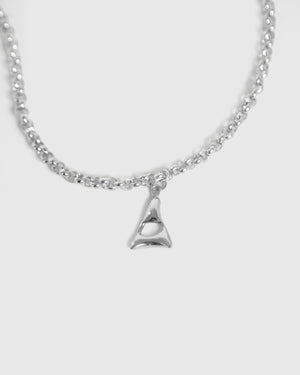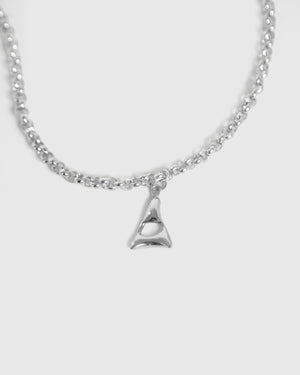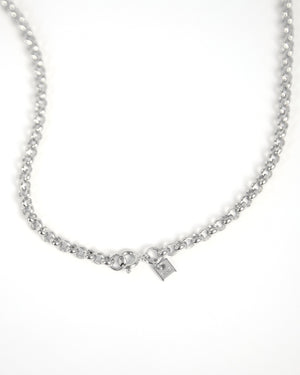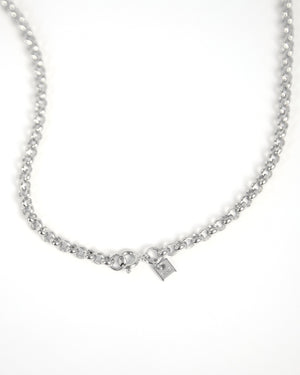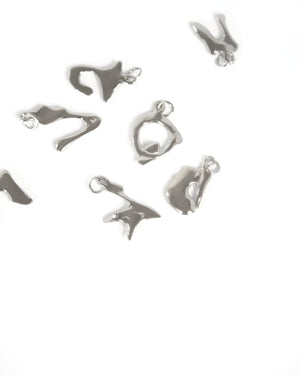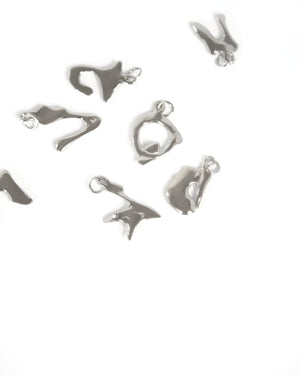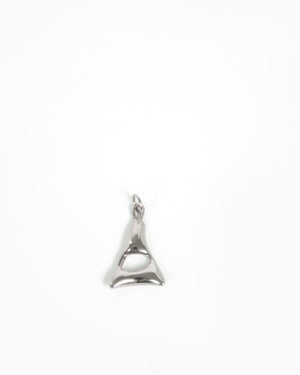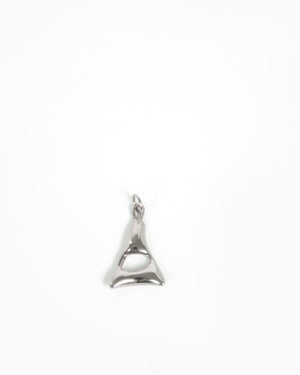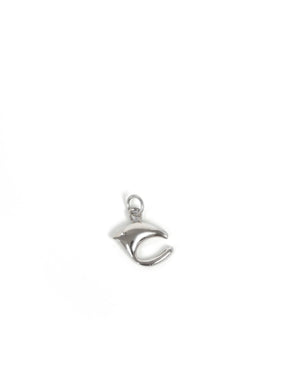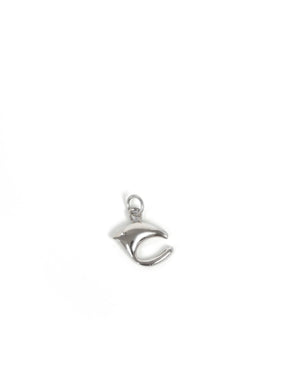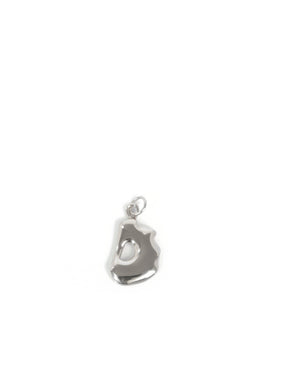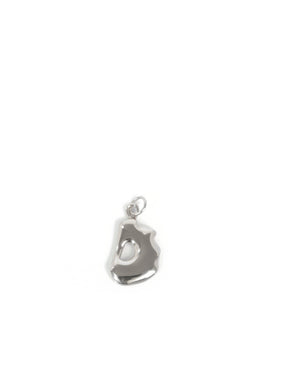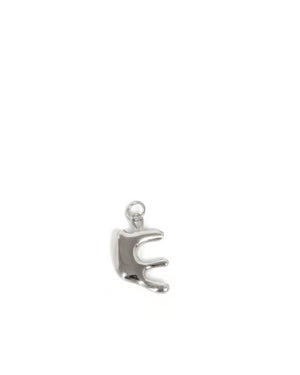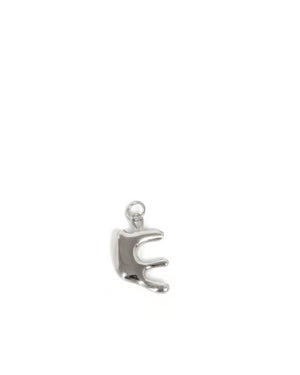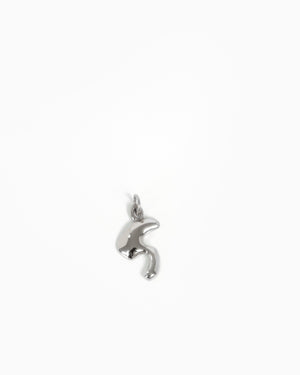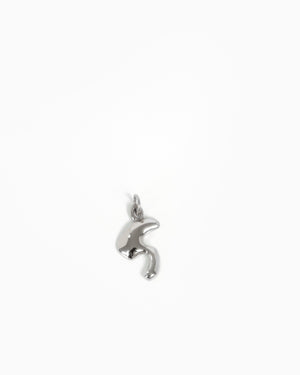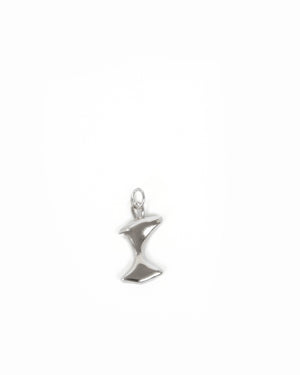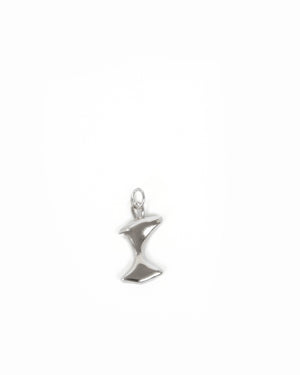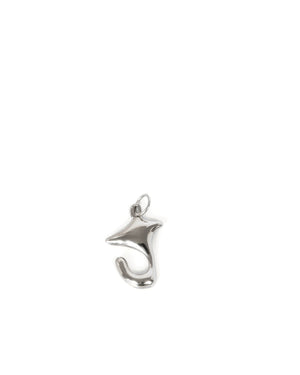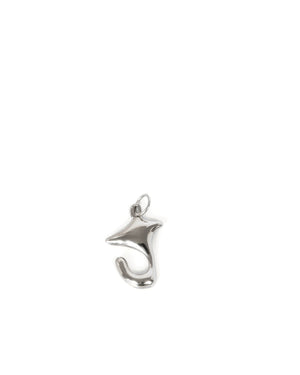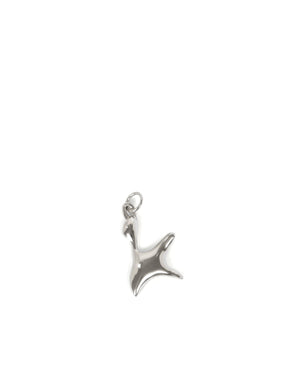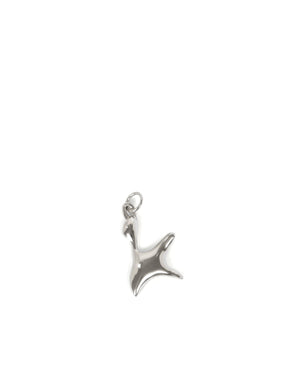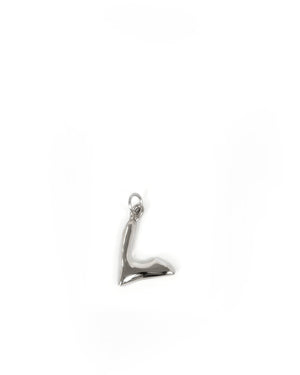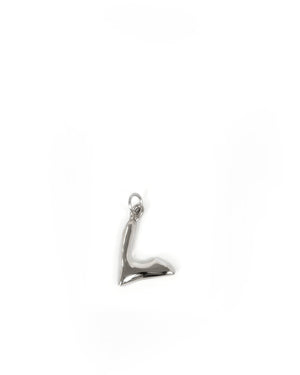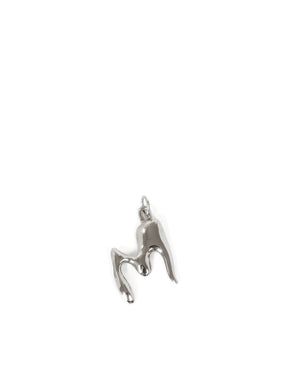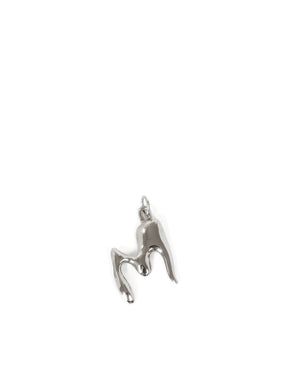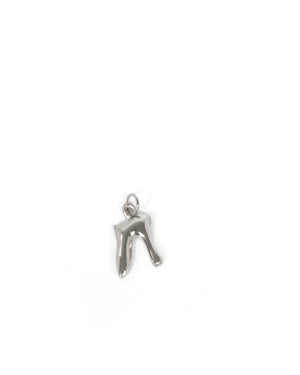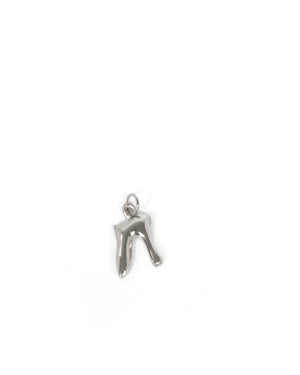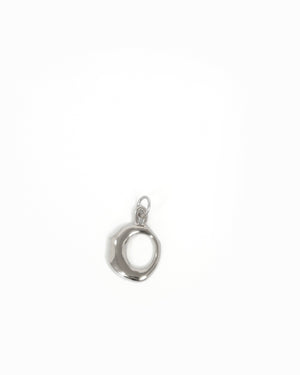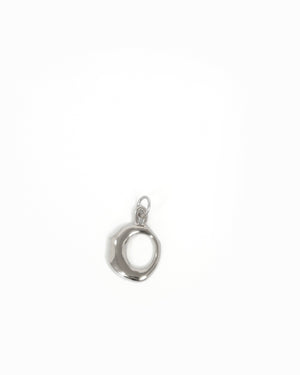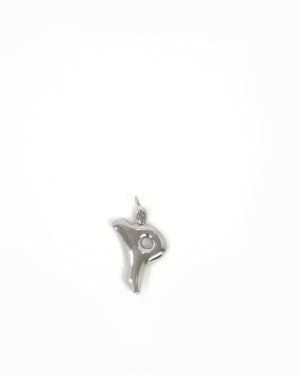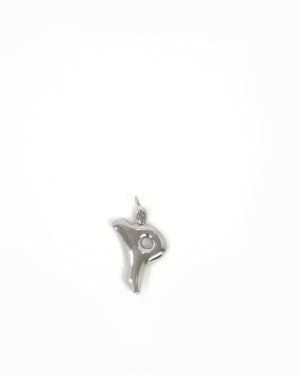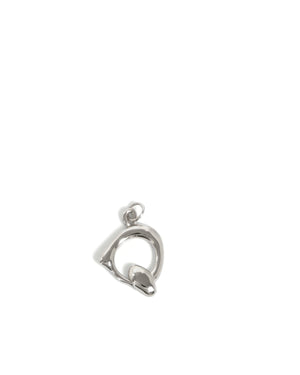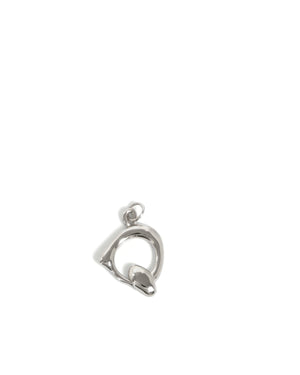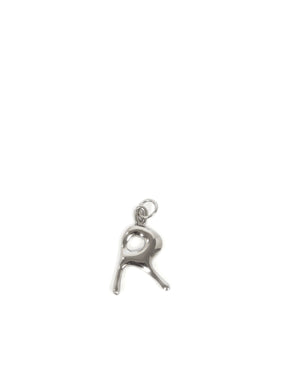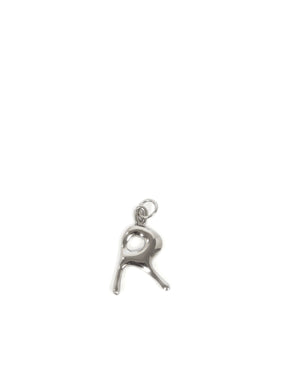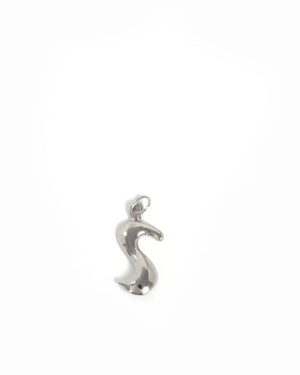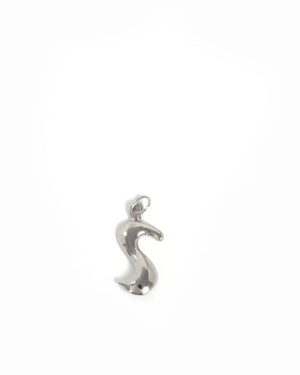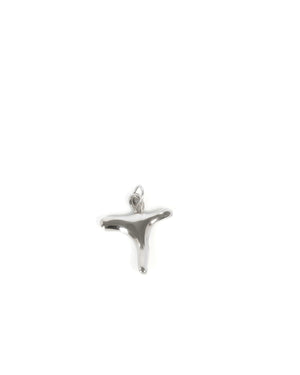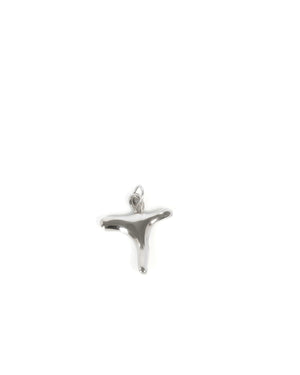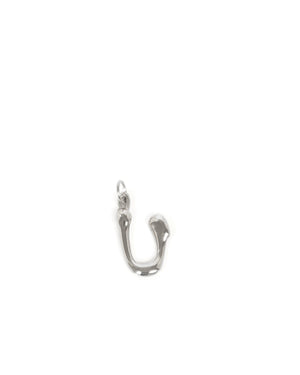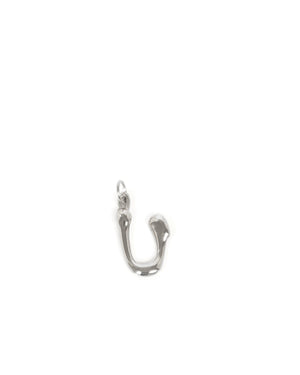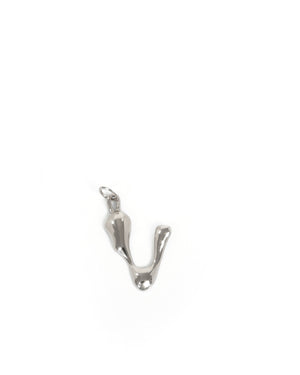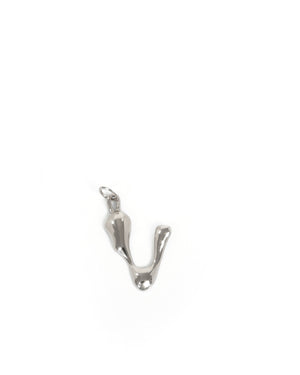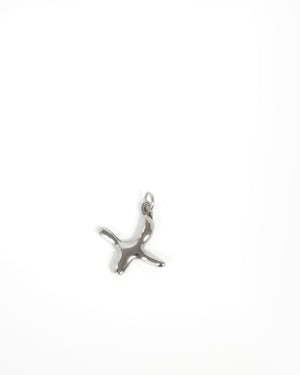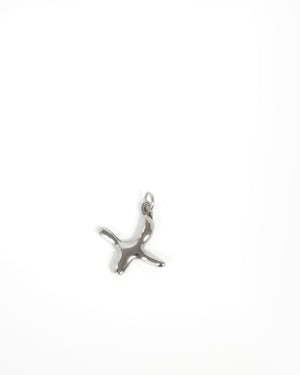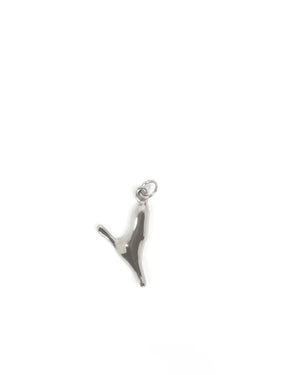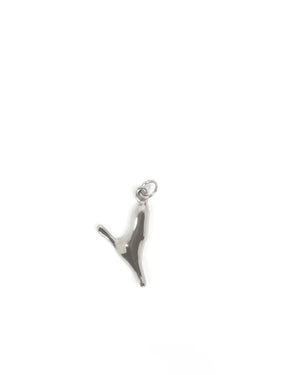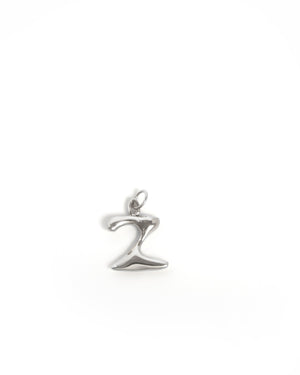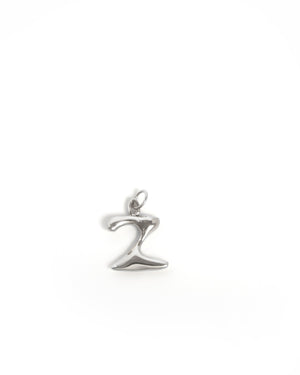 Archive Sale
Alphabet Necklace + Chunky Chain | Silver
Our bestselling Alphabet pendants, reimagined on a chunky belcher chain. The perfect base to layer with our other necklaces.
These beautiful heavyweight, solid chains are made in the Welsh countryside using recycled silver, the pendants are handmade and attached in our London studio.
The Alphabet range was designed by hand 'writing' each individual letter using molten wax that is then cast in solid silver. Inspiration for the fluid, tactile letter shapes comes from the artists Jean Arp and Henry Moore.

Pendant: Recycled sterling silver

Approximate measurements, varies slightly between letters:
Drop: 1.5cm
Width at widest point: 1cm
Chain: Solid 16" Recycled sterling silver
Handmade and finished by local artisans in London, UK using the lost wax casting method. Each piece is unique and slightly different with variations in form and finish, only adding to the character of the pendant. The pendants each bear small marks of the unique 'poured wax' technique used to create their abstract shape on the back side.