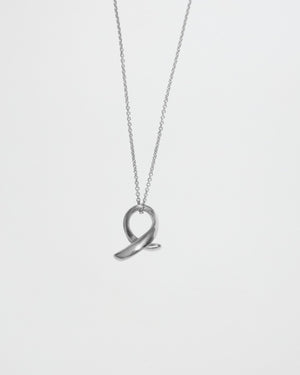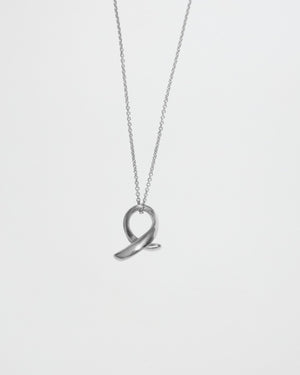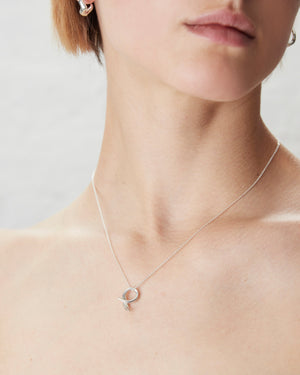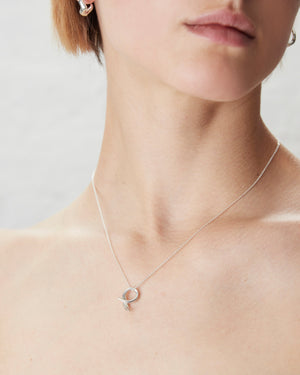 Archive Sale
Phi Necklace | Silver
Inspired by (and named after) the effortless curves of the ancient Greek letter Phi. A delicate daily staple, easy to layer or wear alone.
Pendant: Recycled sterling silver
Drop: 1.7cm
Width at widest point: 1.4cm
Chain: Recycled sterling silver
Handmade and finished by local artisans in London, UK using the lost wax casting method. Each piece is unique and slightly different.